You Belong
New Deadline, New Members and a look behind the scenes!
---
Greetings to followers and fans of You Belong!

This is an update from Luna, the project lead.

We as a team believe that transparency is very important and after seeing the number of views on this game, we realize that we owe it to everyone to be clear about the game's development, the good and bad.

The Project's Creation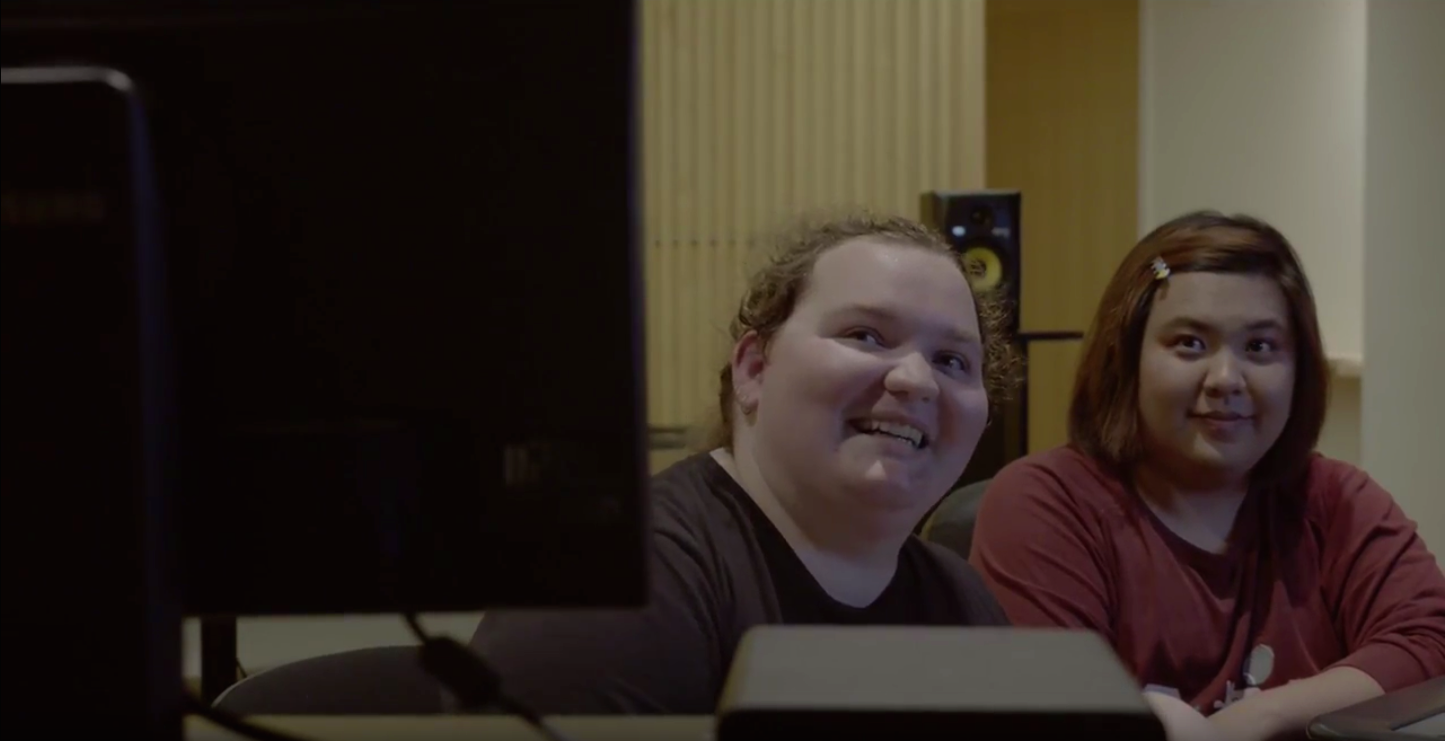 Tia Thomson and Luna Ang in recording studio
You Belong started as an ambitious student project at SAE Brisbane. Having previously worked on other student projects as a 3D modeller, I wanted to try my hand at creating a game with my own vision. Initially, it was my intention to work on it alone but looking back, it was foolish to think that I could create something of this scope on my own. I am glad that I decided to seek help from these talented people I now call my friends.
Before starting this project, I had already prepared a pitch for a side scrolling visual novel. The project, previously known as "Moonlight Kizuna", was intended to be a tribute to Japanese culture and the many things I experienced during my many visits to Japan.

Over the six months of development, we pitched numerous ideas for mechanics, stories and characters with our class and facilitators. After we had settled on a vision and idea, we were filled with a burning passion to create something we were proud of. However, to create something like that in the span of only six months was near impossible and towards the end of our year, we realized that this project needed more time, more assets and more refinement.


Intended Gameplay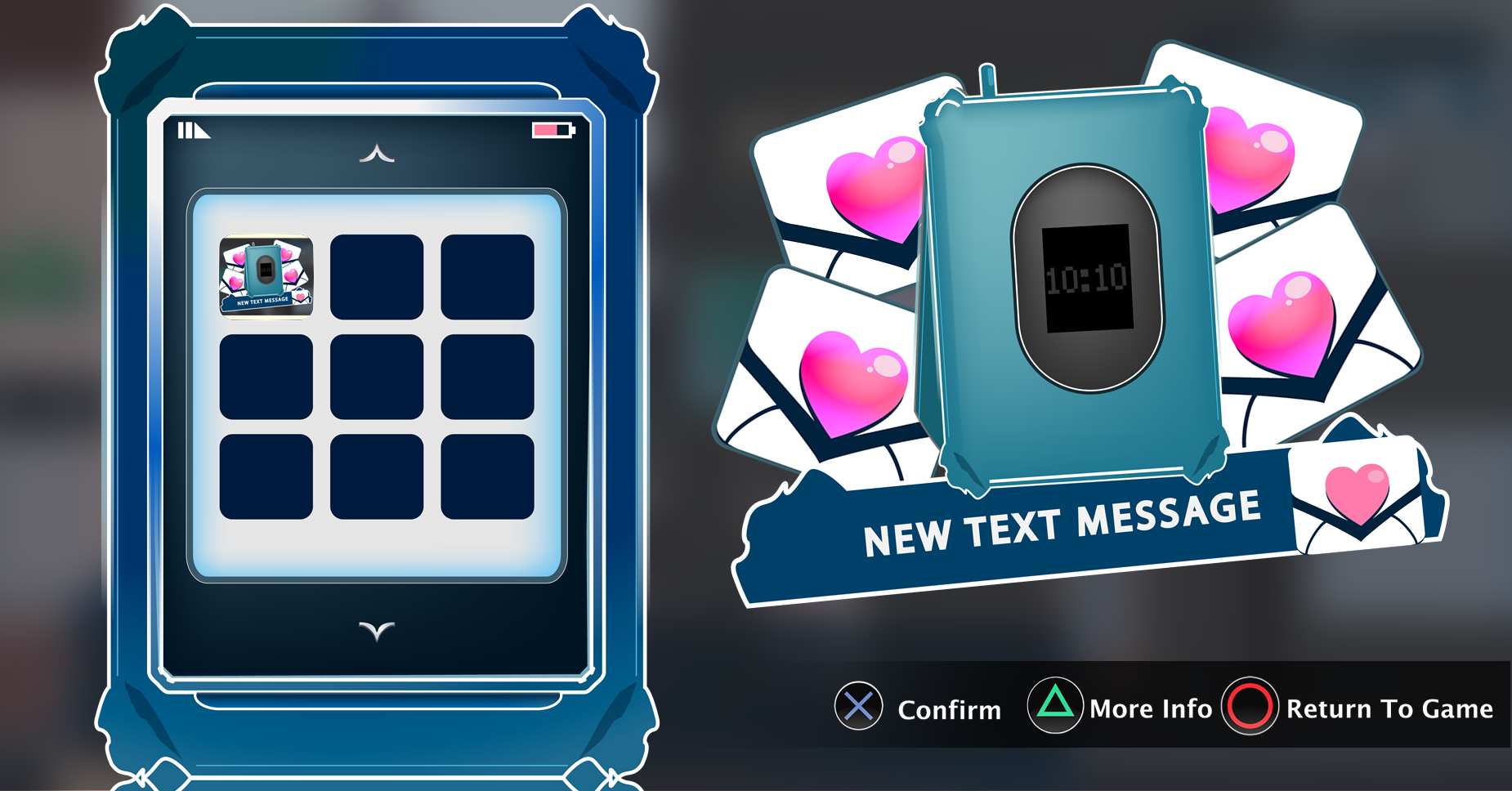 Mock-up UI by Jack De Graaf and Luna Ang (not in-game footage)
For those who played the demo, I wanted to shine some light onto what it is we plan for the game.
Over the course of a year, we have learned a lot about game design and development. We planned for the game to feel immersive but rather as more of a "slice of life simulator", not emulator. During the development, we found out numerous mechanics in the game were proposed for the sake of "realism" but it became apparent that such features were pointless as it did nothing but slow down the experience.
After a few meetings, we came up with a list of what someone in the players shoes might experience.
As a student, you must attend school and get good grades
As a teenager, you need to find the time and energy to balance your social, academic and work life
As an individual, it's only natural to feel lonely in a new town with no friends
In short, money, time, energy, and social interactions are the core elements of gameplay. We did our best to make each element relevant to the each other and to encourage different ways to approach these goals.

For example, players might pay attention in school and hang out with friends afterwards... or they might choose to study in their own time while focusing more on relationships at school.
After the eventual release of the new demo, we would be very happy to receive feedback on what can be improved or what people may or may not like.


New Textures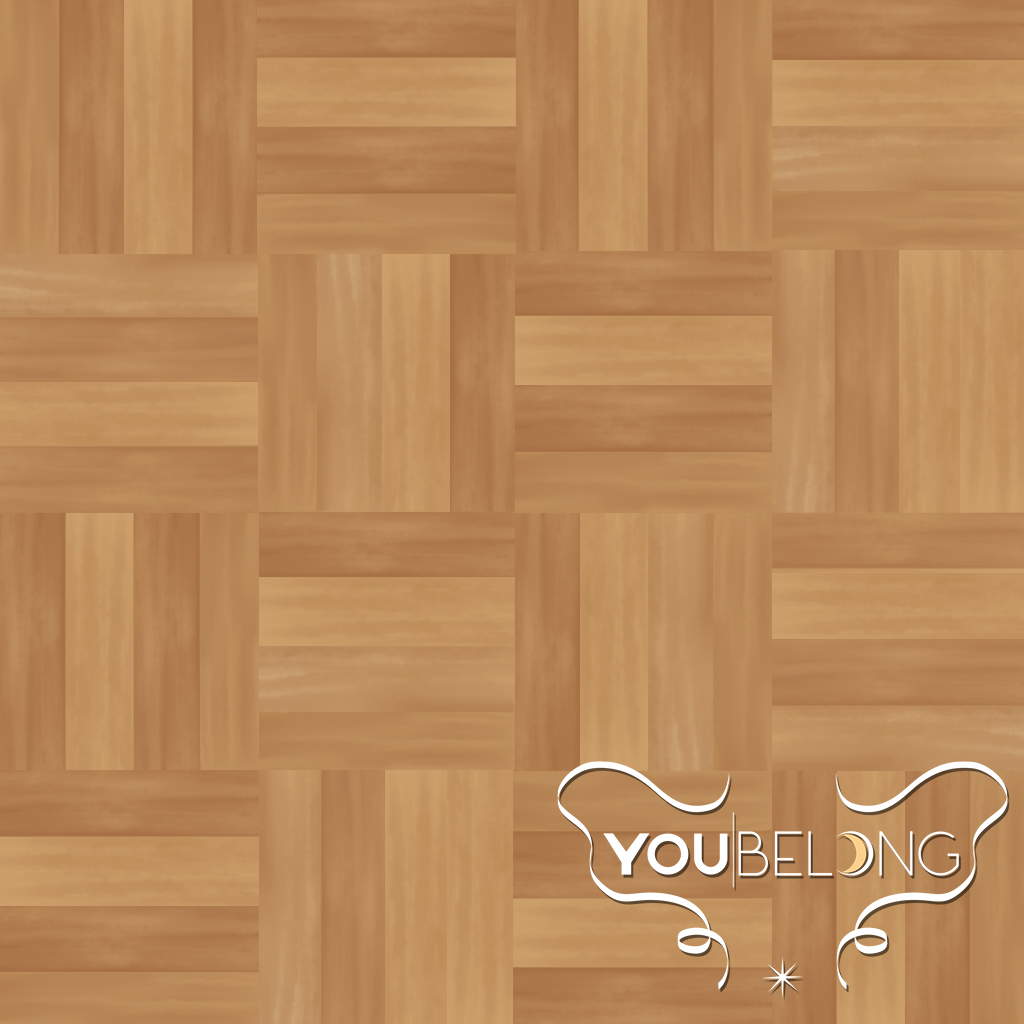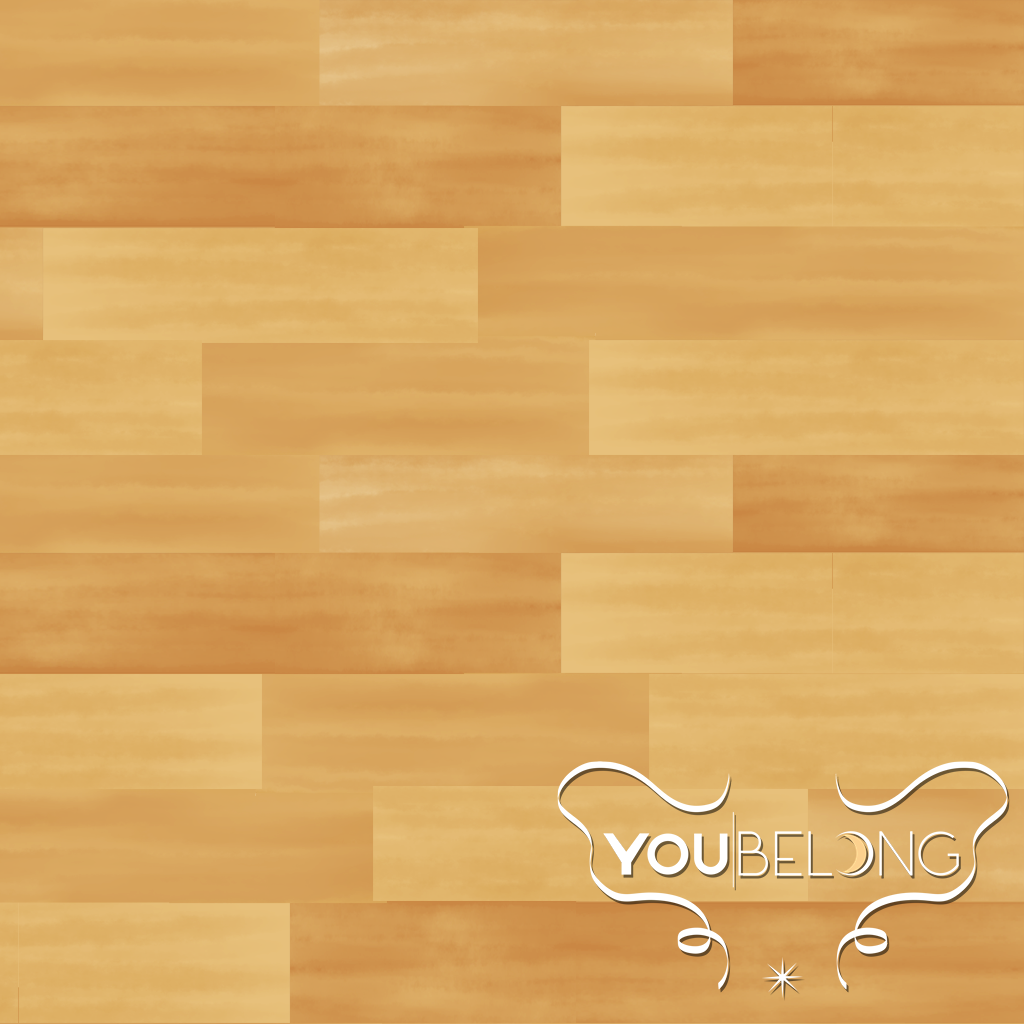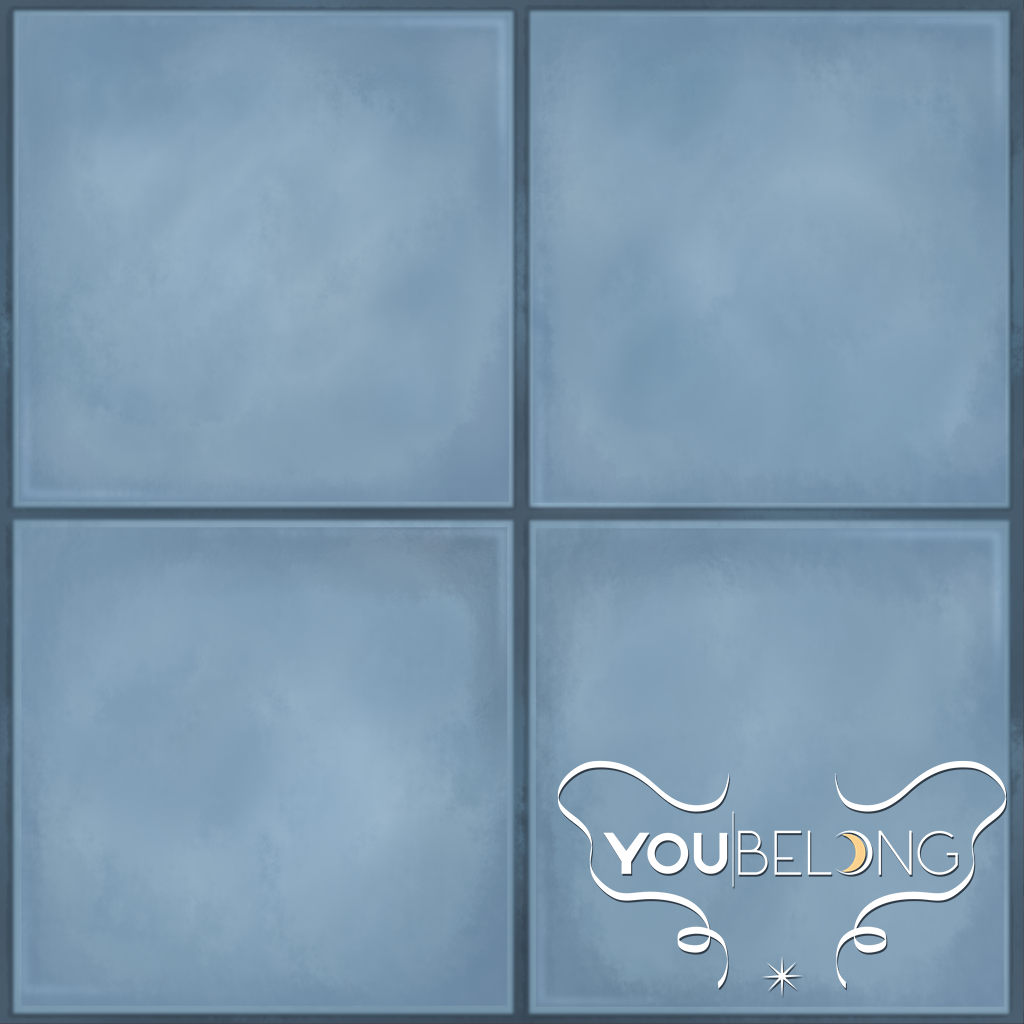 Prior to this, the most common negative feedback we received was in regards to many of the game's models being un-textured. I have been working to address and am pleased to report that the school map is in the process of being textured while the Asatsuyu Market Strip and Shirakawa Station's layouts are being configured.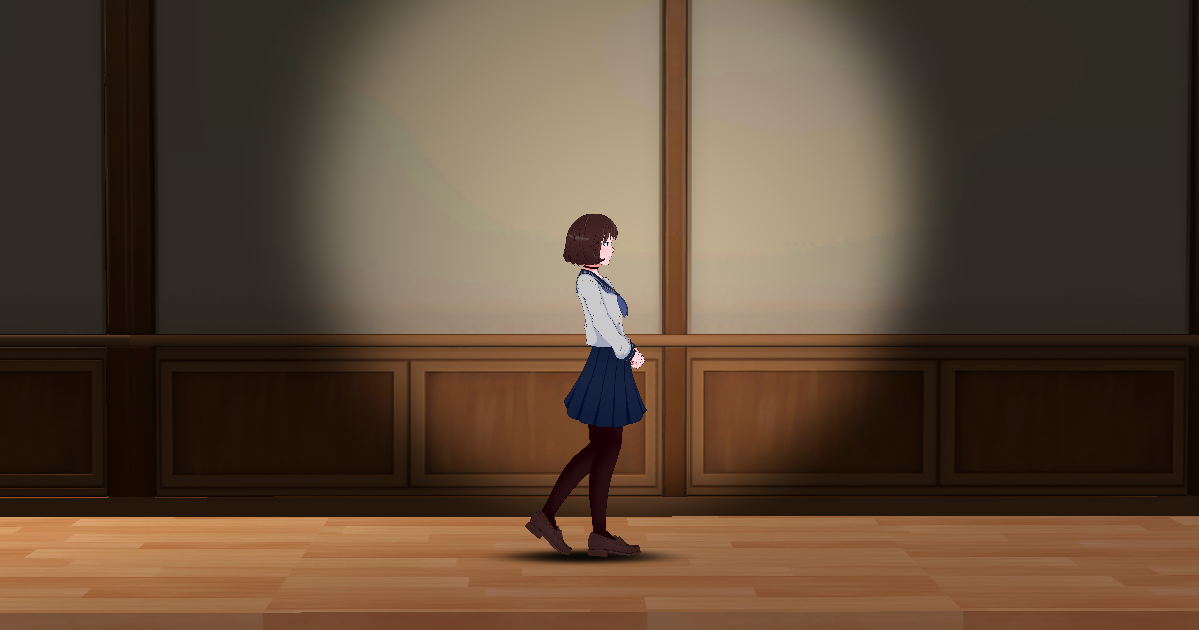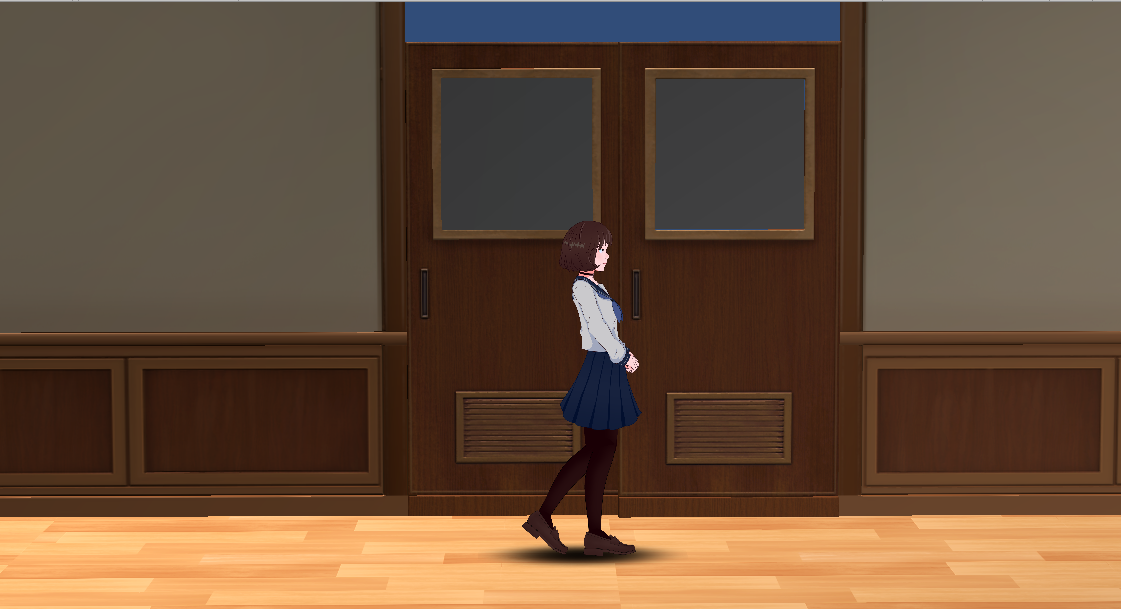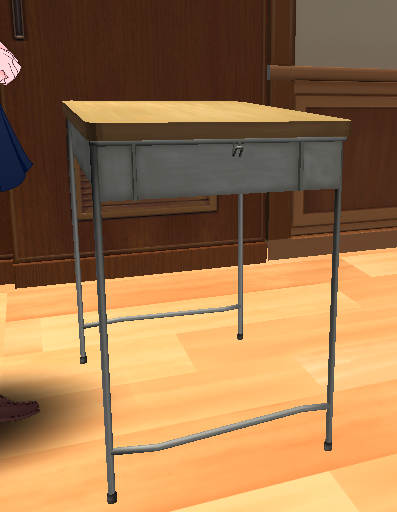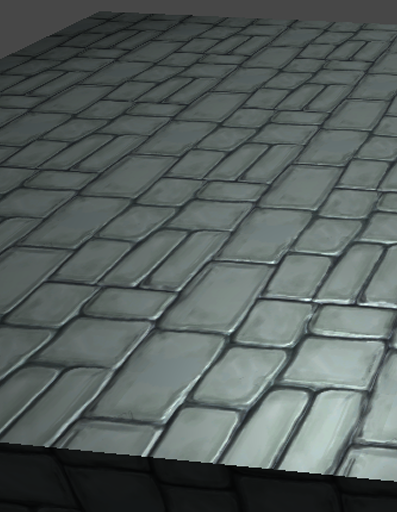 Preview pictures of various textures
The new demo is planned to feature 2/3 of the large maps planned for the final release. The Market and the School.

The inspiration behind the hand painted textures comes from various anime, particularly that of Kyoto Animation. However, because we are a small indie game company, we understand that creating something of that quality is a very difficult task so we are trying to only draw inspiration rather than emulate. Being fans of anime ourselves, it is our overall goal is to create something that fans of anime and manga can relate to in terms of visuals.

New Members
Prior to this, 3D models, 2D characters, game design, and certain in game tracks, were created by me. Because of this, there has been a significant drop in progress due to me being only able to work on one thing at a time. Because of this, I have reached out in search for help from two talented individuals.
Saffron Stankiewicz
3D Hard Surface Modeller

Art Station
Instagram

A fellow SAE student, Saffron specializes in hard surface modelling and game particles. She has worked on numerous game projects and has a good sense of form when it comes to the assets she creates. Her job on this project is to ease the load of 3D assets, specifically the more complex ones that take up more time. We look forward to seeing her abilities over the course of the project.

Jaxon Arundell
Composer

Sound Cloud

Jaxon is another SAE student. He is a musician and will be responsible for arranging and composition of the game's various tracks. Some tracks that are already composed will be returning however, some will be remade from scratch.

New Deadline
Finally, on the 30th of June, we held a team meeting and further discussed the deadline for the new demo. The previous placeholder was for this month but due to conflicting schedules, we decided to push the deadline to early January next year.

The reason for this decision was due to the fact that the school map and the market map were the two biggest maps in the game and would be featured in the official demo. So it's our plan to get the bulk of the work done by this date so that after the demo, we can focus on smaller scale areas as well as adding polish and little details to make the world come to life.

For smaller updates, please check our Twitter account @YouBelongGame

Closing Thoughts
Thank you for anyone who has read this far. We hope to update you more frequently in the future. Next update/post to look forward to may possibly be from the audio or programming department depending on the way things are progressing.

Once again, thank you all for supporting the development of You Belong
- Luna